A Bug Free Life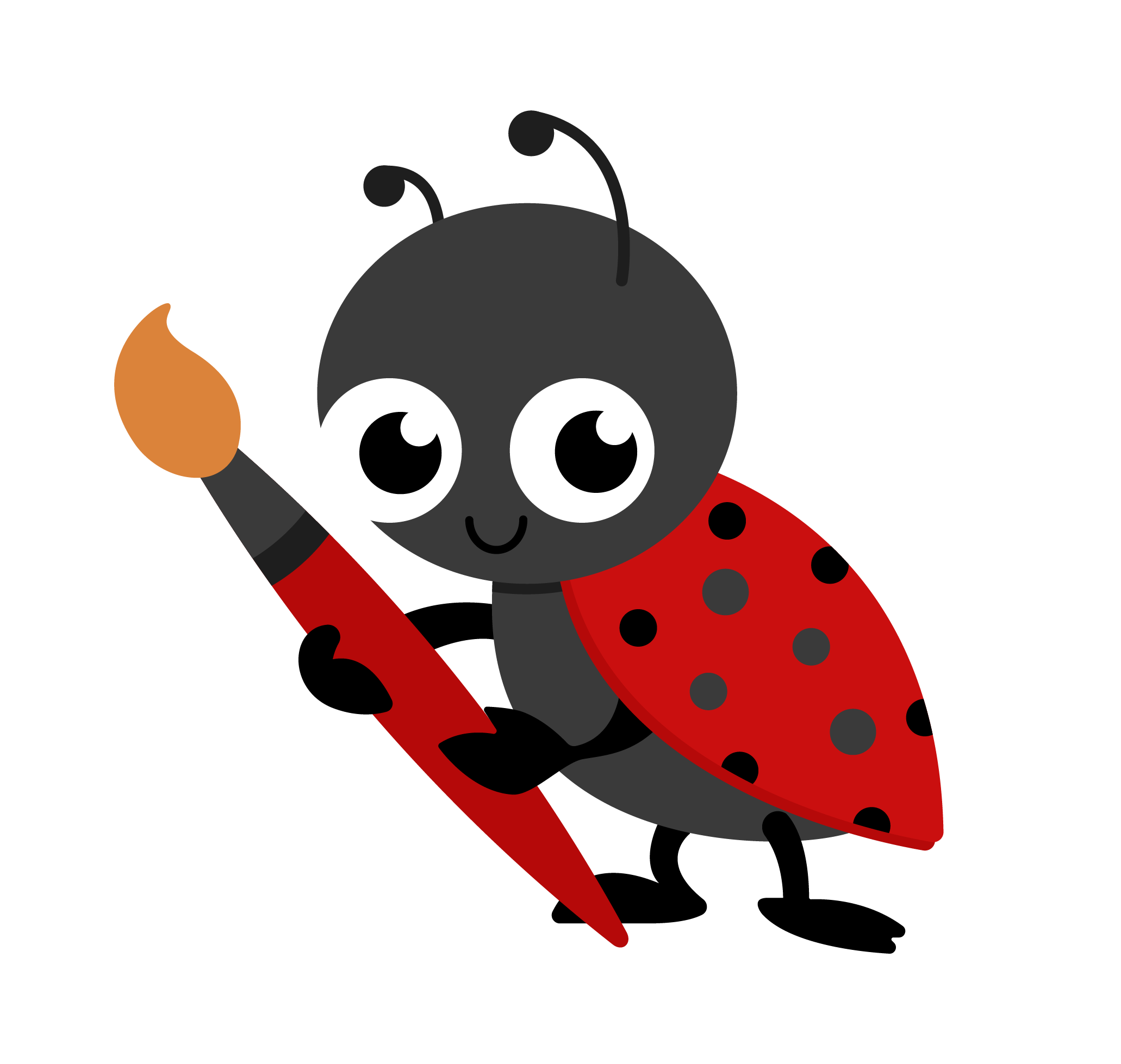 Web Development
You picture the website, and we make it come to life, even better than you imagined. Web development is a key area of our expertise.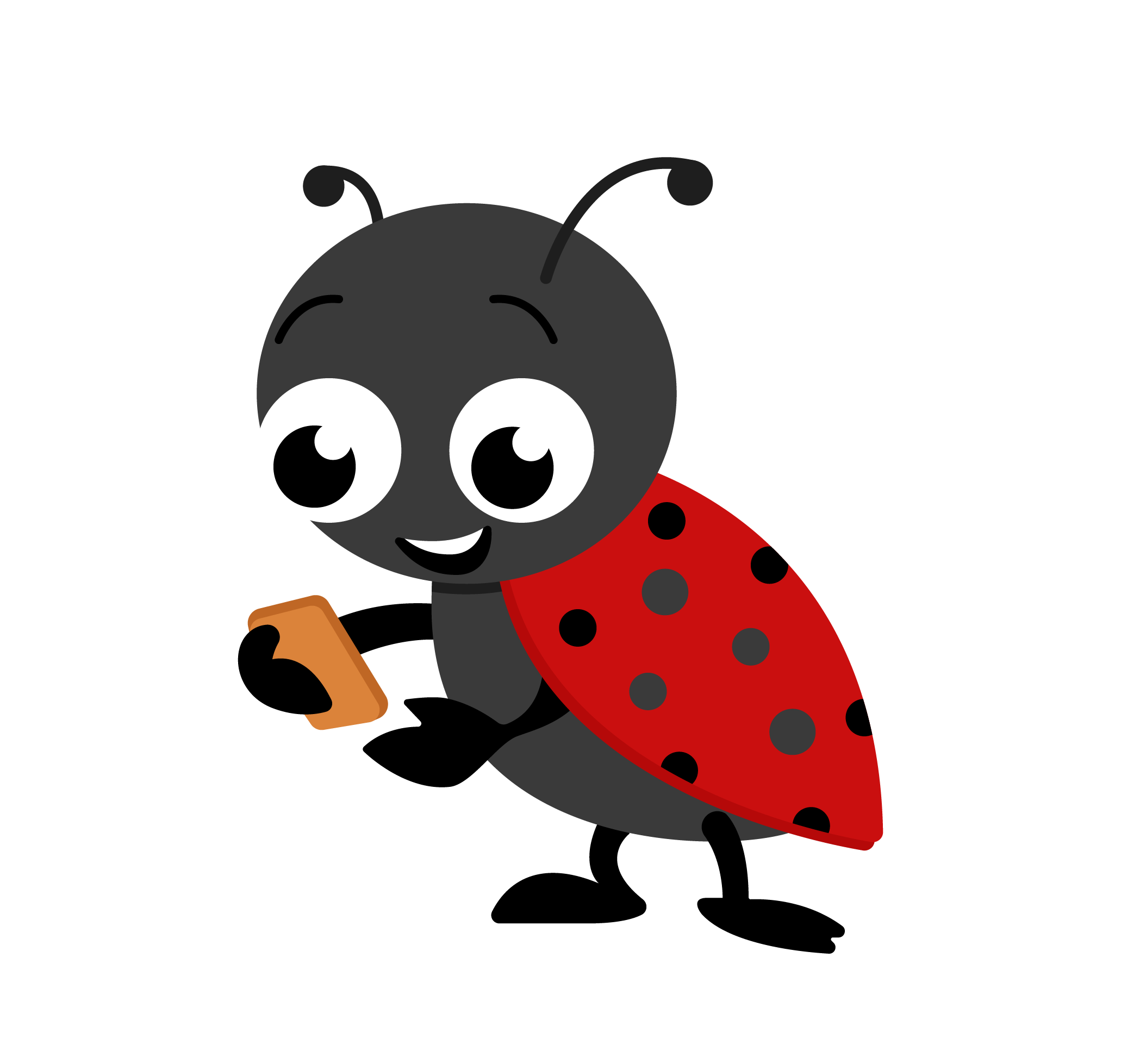 Mobile Apps Development
We take pride in creating cutting-edge apps for both Android and Ios. Each app is custom-built, keeping the brand in mind.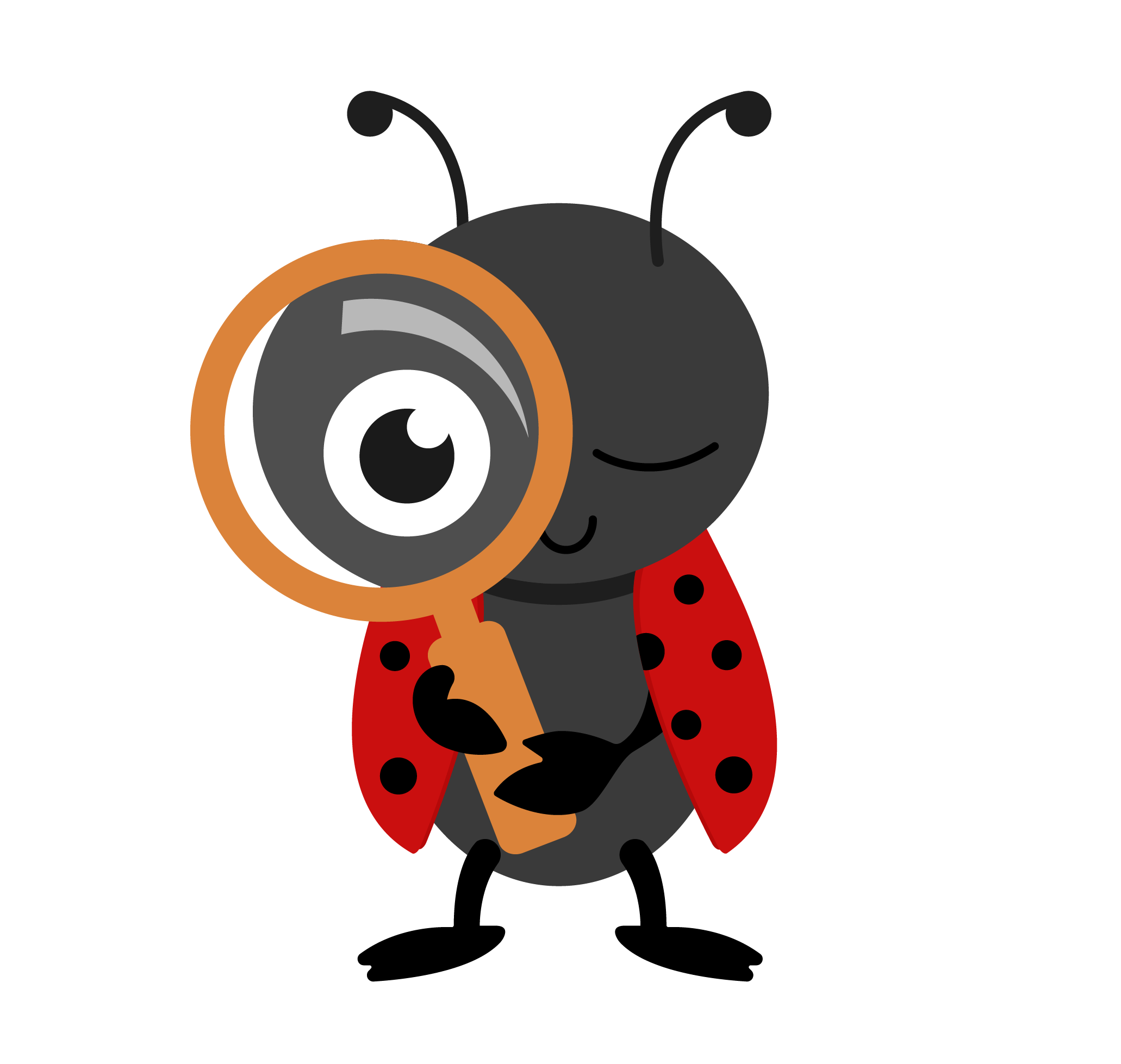 SEO
SEO is the best way to keep your brand on the grid. We help your brand reach its highest ranking in Google and other search engines.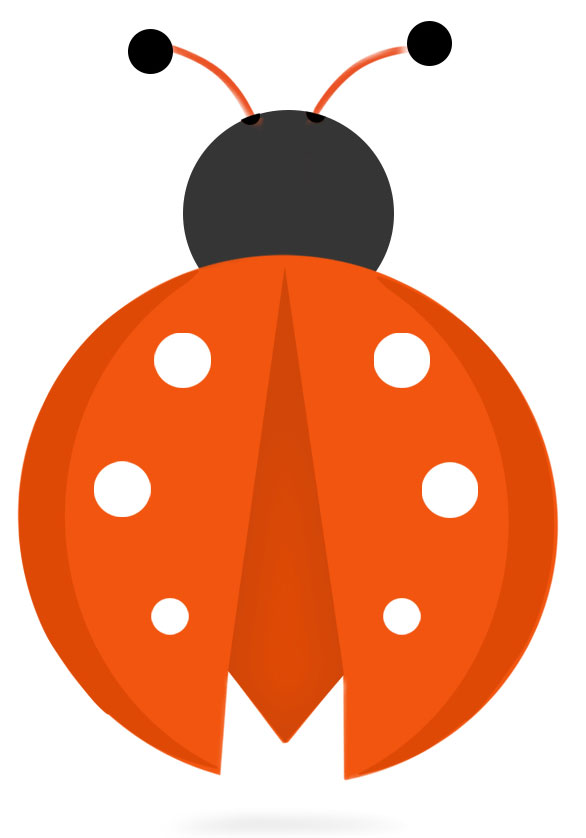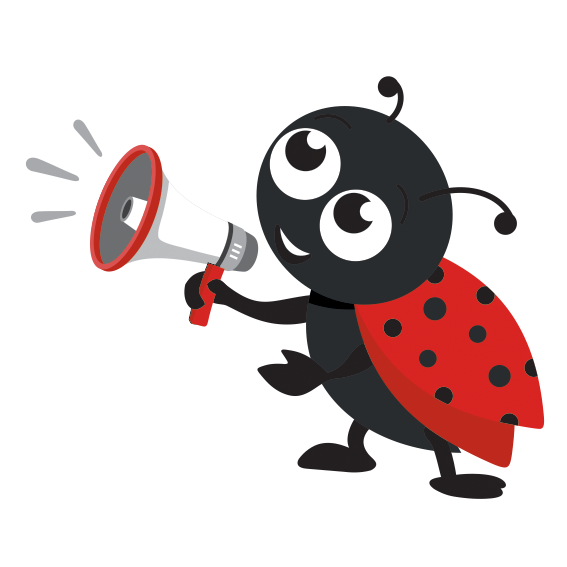 Social Media Marketing
With our collective expertise in SMM, we bring some amazing campaigns to life through social media channels.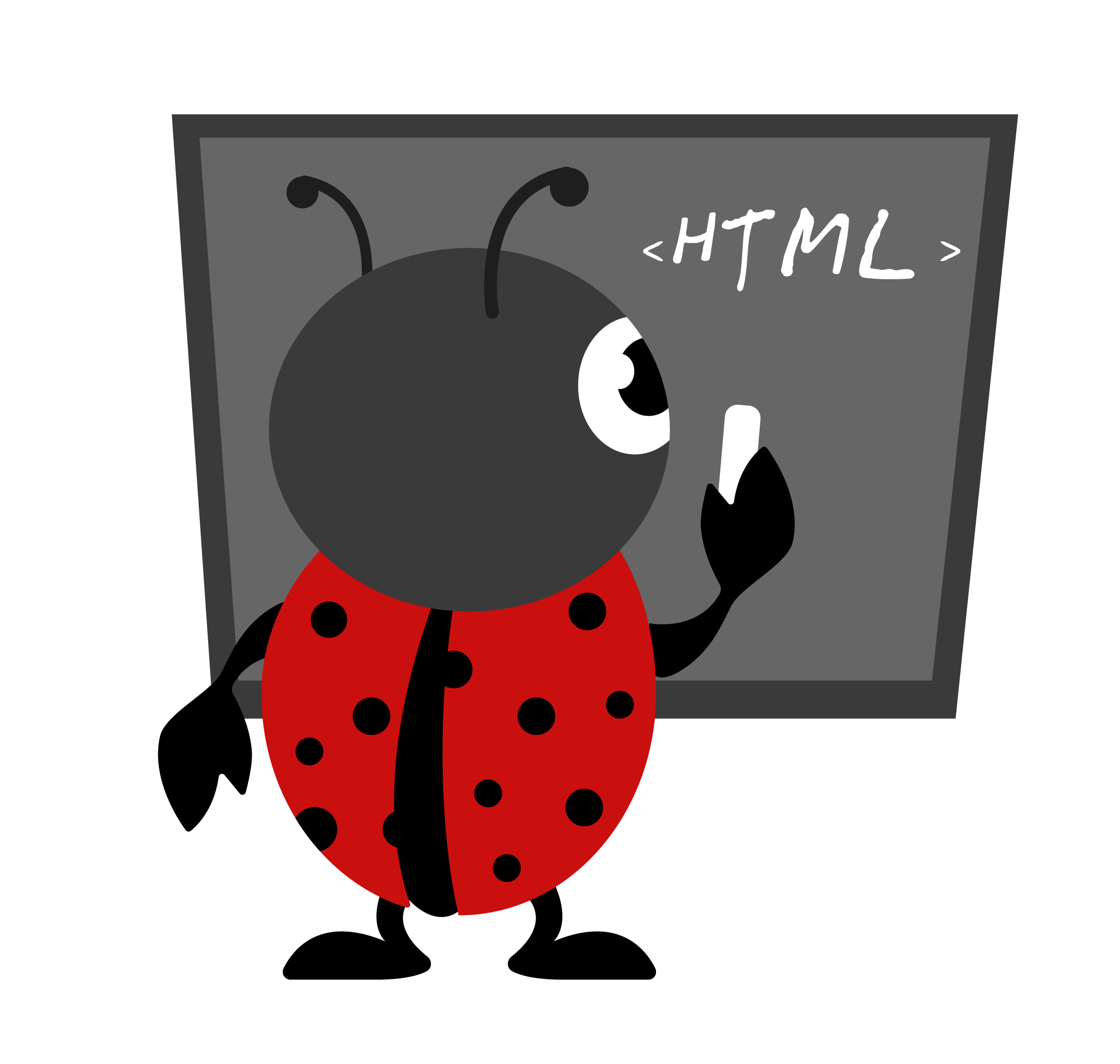 Training
We take immense pleasure and pride, in helping budding developers realize their dream with our incredible online training.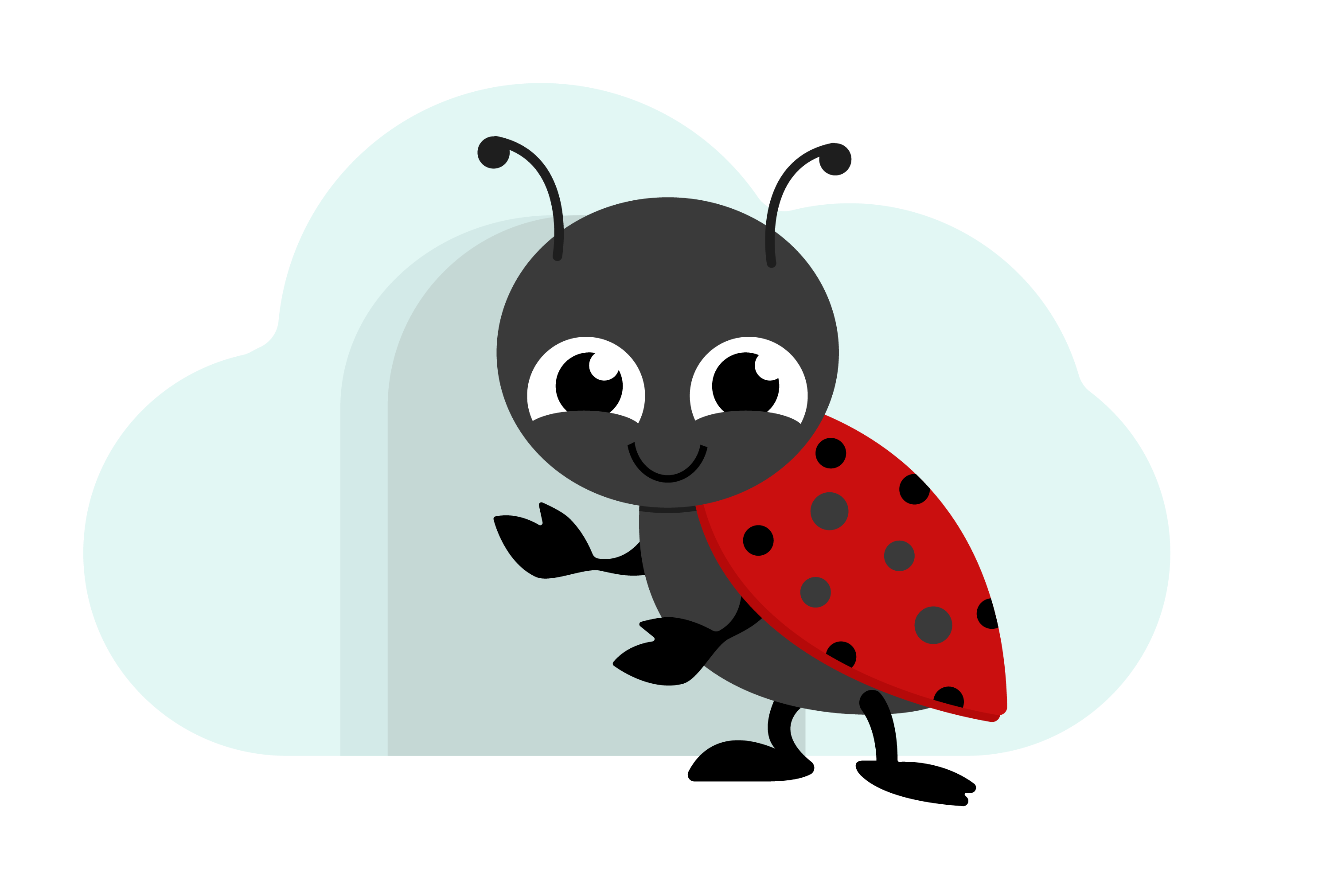 DevOps
Be it server handling, AWS services, or Google Cloud, we simply ace the DevOps game by bringing the best services to you.